Round 2 of my battle with the OSCE lab proved successful. I don't have a whole lot to add other than the many other well written reviews that currently exist. What I will say is that if you are considering going down the OSCE rabbit hole, you will, without a doubt, need to do a decent amount of work on your own. (Assuming you don't do exploit development or something similar already).
If you haven't already encountered this link, it is a great resource, and touches on everything that you will need to learn during your studies: https://tulpa-security.com/2017/07/18/288/
As many others have said, the OSCE was the hardest cert/class I've taken in quite a long time. Not that the OSCP was easy by any means, but this required more of (IMHO) a deeper level of concentration and learning. It's kind of hard to describe until you've gone through it, but either way, it was worth it. No, I don't need it really for $dayjob, but it was challenging, fun, and painful…all rolled into one.
Continuing with my previous gif-y experience, this round went something like this:
T-1 hour until start time.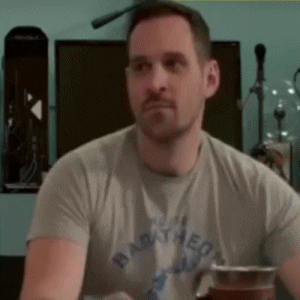 Not too long after I get the email…first target down. (One I already had completed, but still felt good)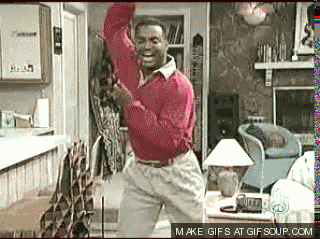 Not too long after that…#2 goes down (another one I got on round 1)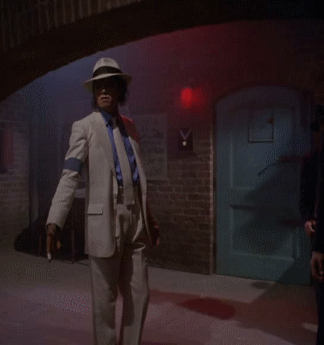 Number 3…the "beast" as some have called it, also fell rapidly…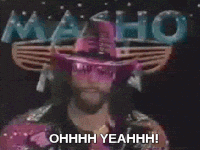 Last but not least…the other painful one. This one took a bit of tweaking, but down it went as well…ding ding.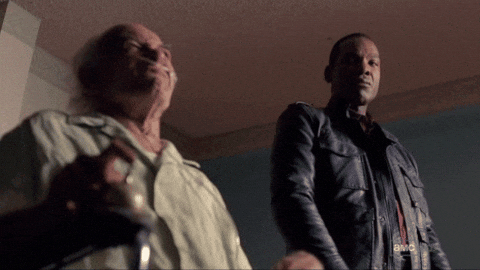 Documentation. 7 zipping. Submit. Wait….
Of course…every email that came in between submitting the exam, and getting the pass email had me like…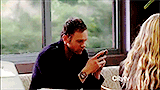 All for that final prize…